Marketing the Rainbow: the process – and all that came before
I've been writing about 'Marketing the Rainbow' almost weekly for some time now from my PhD research of the same name – in Dutch 52 articles in 2022 to be exact, in English around 25 – so chances are you've seen one come by. After 13 years of research, I have collected about 1,000 pages of content. However, my dissertation can only be 250 pages, which means that I have a lot of material left: I publish about it for you, for both education and entertainment.
How not to do it, how it can be done, how it is done very well, why, and what you should take into account. And above all: it is not just a trend or an idea. It's still on the rise, invariably good for your bottom line (pun intended) and won't disappear – it will change, and I'll keep you posted on that too.
'Marketing the Rainbow is here to stay', I will continue to provide you with interesting, inspiring, shocking and above all colorful campaigns. As a marketer, do you remember that you take diversity into account (casually or explicitly) and if you work for a media or advertising agency: make sure that your customer also appears in LGBT media or at events and that their campaign statements are viewed through an inclusivity lens (possibly with a checklist).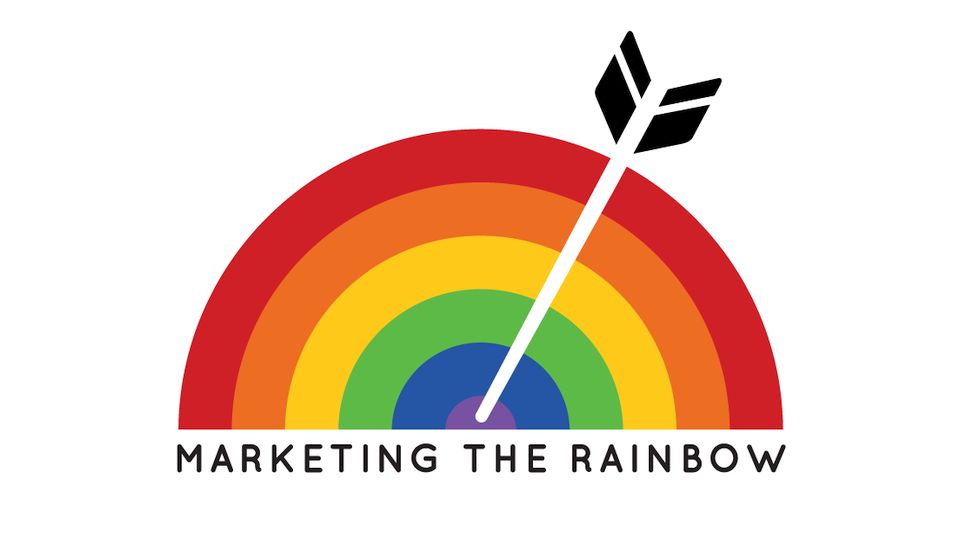 https://www.bright.partners/wp-content/uploads/2023/01/MtR.jpeg
540
960
alfred@bright.partners
http://www.bright.partners/wp-content/uploads/2015/09/bright-logo.png
alfred@bright.partners
2023-01-12 22:33:37
2023-01-12 22:33:39
Marketing the Rainbow: the process – and all that came before