For LGBTQ Nation, I wrote the article "From hate to endearment: The difference between the Cadbury kiss & the Doritos love story".
Social media hardly has a filter, so everyone can spew their poison there. It's the difference between disgusting and charming.
I recently posted two videos on my YouTube channel in the framework of my Ph.D. research "'Marketing the Rainbow." There are some 1,000 clips there, which illustrate the theme: from the first historic clip of Dutch insurer Amev from 1992 (the first TV commercial in the world which features LGBTQ people) and the international renowned IKEA video from 1994 to remarkable and sometimes shocking campaigns from Heineken and Google. On average they get around 5,000 views, with peaks to 50,000, but in this instance, no holds were barred.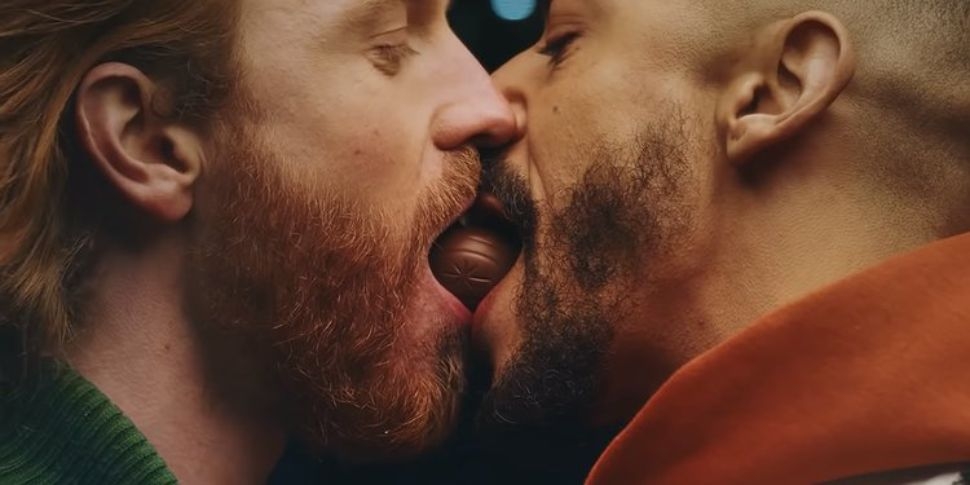 https://www.bright.partners/wp-content/uploads/2021/05/Cadbury-1.jpeg
485
970
alfred@bright.partners
http://www.bright.partners/wp-content/uploads/2015/09/bright-logo.png
alfred@bright.partners
2021-05-05 12:39:24
2021-05-08 10:07:25
From hate to endearment: The difference between the Cadbury kiss & the Doritos love story