MARKETING THE RAINBOW: SPORT AND (UN)SPORTSMANSHIP
As for so many activities, LGBT people organize plenty of sporting events for the community (& friends). Sponsorship has been less of a problem in recent years than it was in the beginning.
But in the regular sports world, the journey is still sad Representation -> visibility -> normalization -> tolerance -> acceptance -> respect. We are still in the first steps, and as long as refusal behavior in Union-led campaigns slides into jeering and the cancellation of follow-up projects instead of improvement actions, we are in a vicious circle: few dare to come out, the invisibility of LGBT people in (top) sport remains, others also slow down, and ensures that the audience continues to speak negatively about 'those little homo's' (I use a euphemism here).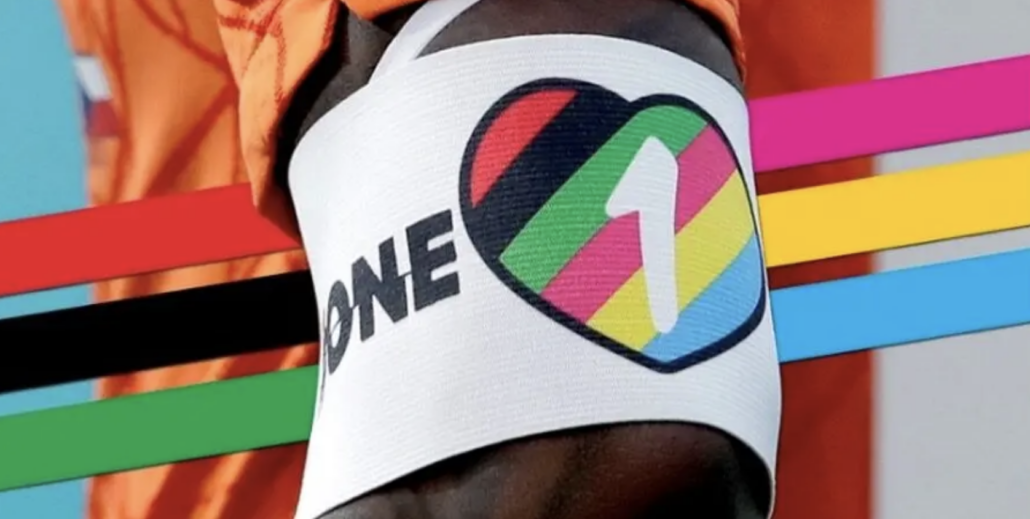 https://www.bright.partners/wp-content/uploads/2022/11/Schermafbeelding-2022-11-09-om-12.53.50.png
844
1676
alfred@bright.partners
http://www.bright.partners/wp-content/uploads/2015/09/bright-logo.png
alfred@bright.partners
2022-11-09 12:59:40
2022-11-09 12:59:41
MARKETING THE RAINBOW: SPORT AND (UN)SPORTSMANSHIP