Het Haagse Residentieorkest, met chef-dirigent Jaap van Zweden, wilde in 2003 een tournee maken met 10 concerten in het Verenigd Koninkrijk. De Nederlandse sponsoren lieten verstek gaan.
Ik deed een marktonderzoek naar de financiële haalbaarheid, en bracht de mogelijke sponsors in kaart. Gekeken werd naar verwachte kaartverkoop, CD's, catering, "meet and greets", programmaboekje, bannering, POS materiaal, accomodatie en transport. Rekening werd gehouden met bestaande sponsors in Nederland, van de theaters aldaar, en kunstsponsors in de Britse markt.
Tevens werd onderzoek gedaan naar mogelijke subsidies van Nederlands of Britse instanties of bedrijven.
Tenslotte werd een benchmarking gedaan, kijkend naar de relaties tussen Britse orkesten en gezelschappen en hun donoren.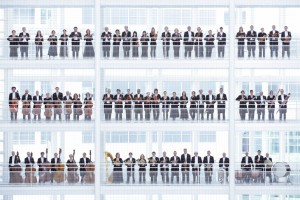 Testimonial
In 2001, Alfred made an analysis for the Residentie Orkest The Hague regarding the possibilities to obtain extra financial support from local sponsoring for their concert tour through Great Britain. The result was negative, unfortunately, the tour slightly trimmed, but the analysis made by Alfred was well done, well researched and helped the orchestra to plan this tour.
Leo Samama, Artistic Manager